featured
Miso Chicken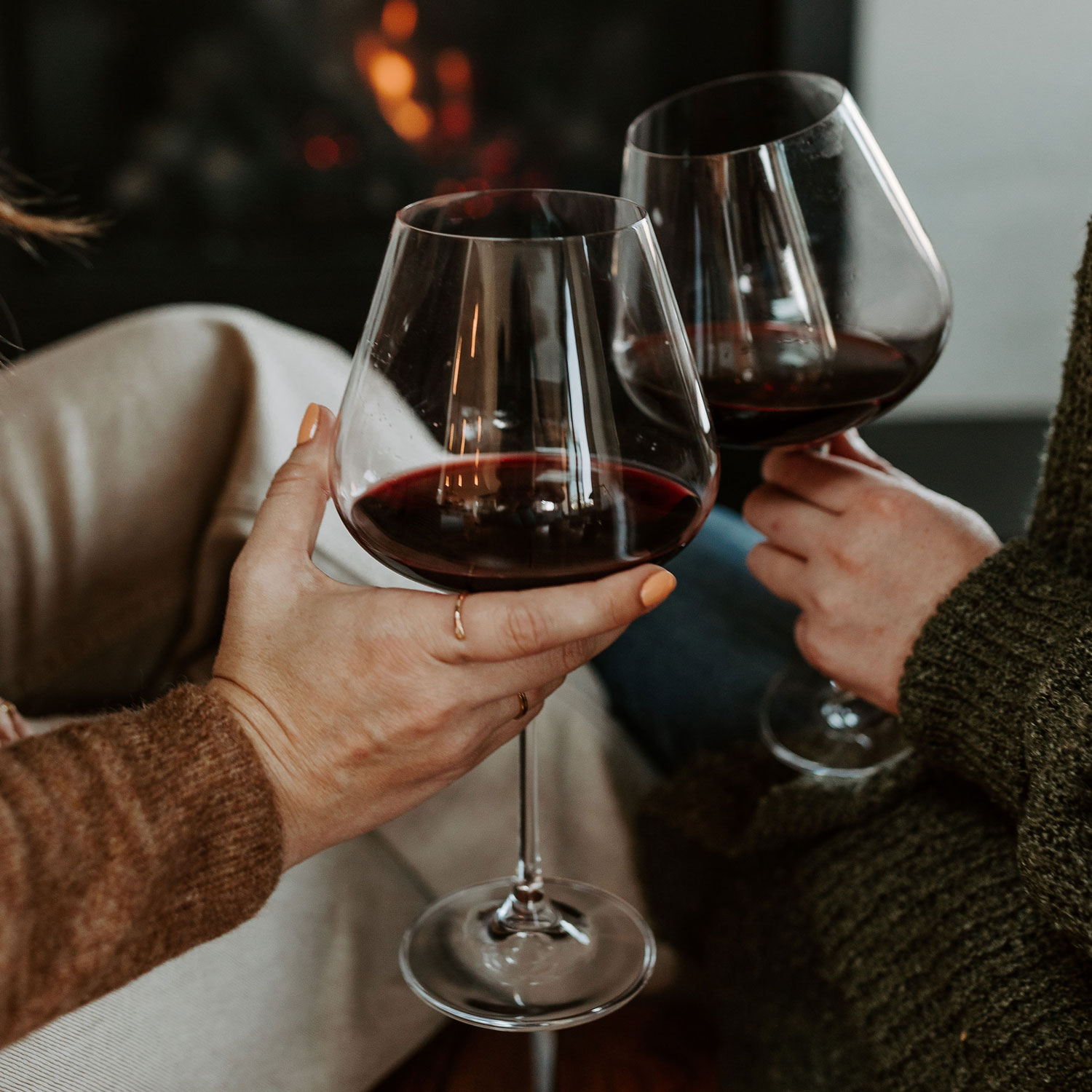 While some might not think red wine and chicken go hand-in-hand, that is certainly not the case for a Pinot Noir! The light body and sharp acidity of a Pinot Noir are the perfect match for a savory and delicious chicken dish. For this Miso Chicken, our El Pico Pinot Noir's crisp fruit notes, balanced by its silky sweet oak tannins enhance the saltiness of the miso glaze, while the acidity cuts through the richer flavors. The shiitake mushrooms are perfectly complemented by the earthy elegance found in the wine, which also elevates the bright flavors from the watercress and snow peas. Pure umami heaven!
Ingredients
4 chicken breasts (boneless, skinless)
½ c. white miso paste
4 cloves garlic (minced)
1 2-inch piece ginger (peeled and minced)
1 c. jasmine rice
½ c. shiitake mushrooms (caps thinly sliced, stems removed)
1 c. watercress
½ c. snow peas
1 c. sugar snap peas
4 tbsp cashews (chopped)
Directions
Preheat the oven to 475 F
In a small bowl, combine miso paste, 1/3 of the garlic, 1/3 of the ginger & 2 tablespoons water; stir to thoroughly combine. Line a sheet pan with foil. Pat chicken breasts dry; season with salt & pepper. Place on the sheet pan and spread miso mixture on top. Cook 20-25 minutes, or until browned and cooked through.
While chicken roasts, in a small pot, bring rice, a big pinch of salt, and 1 ¼ c. water to a boil. Once boiling, cover and reduce heat to low. Simmer for 15 minutes, or until water is absorbed and rice is tender. Remove from heat and fluff with a fork.
Once the chicken has roasted for 10 minutes, in a large pan, heat 2 tablespoons oil over medium-high heat. Add mushrooms and cook, stirring occasionally, 3-5 minutes. Add the remaining garlic and ginger, cook, stirring occasionally, about 1 minute, until softened and fragrant.
Add watercress, snow peas and sugar snap peas to mushrooms; season with salt & pepper. Cook, stirring frequently, 2-3 minutes, or until bright green.
Plate cooked rice, topping with vegetables & chicken breast. Garnish with cashews.