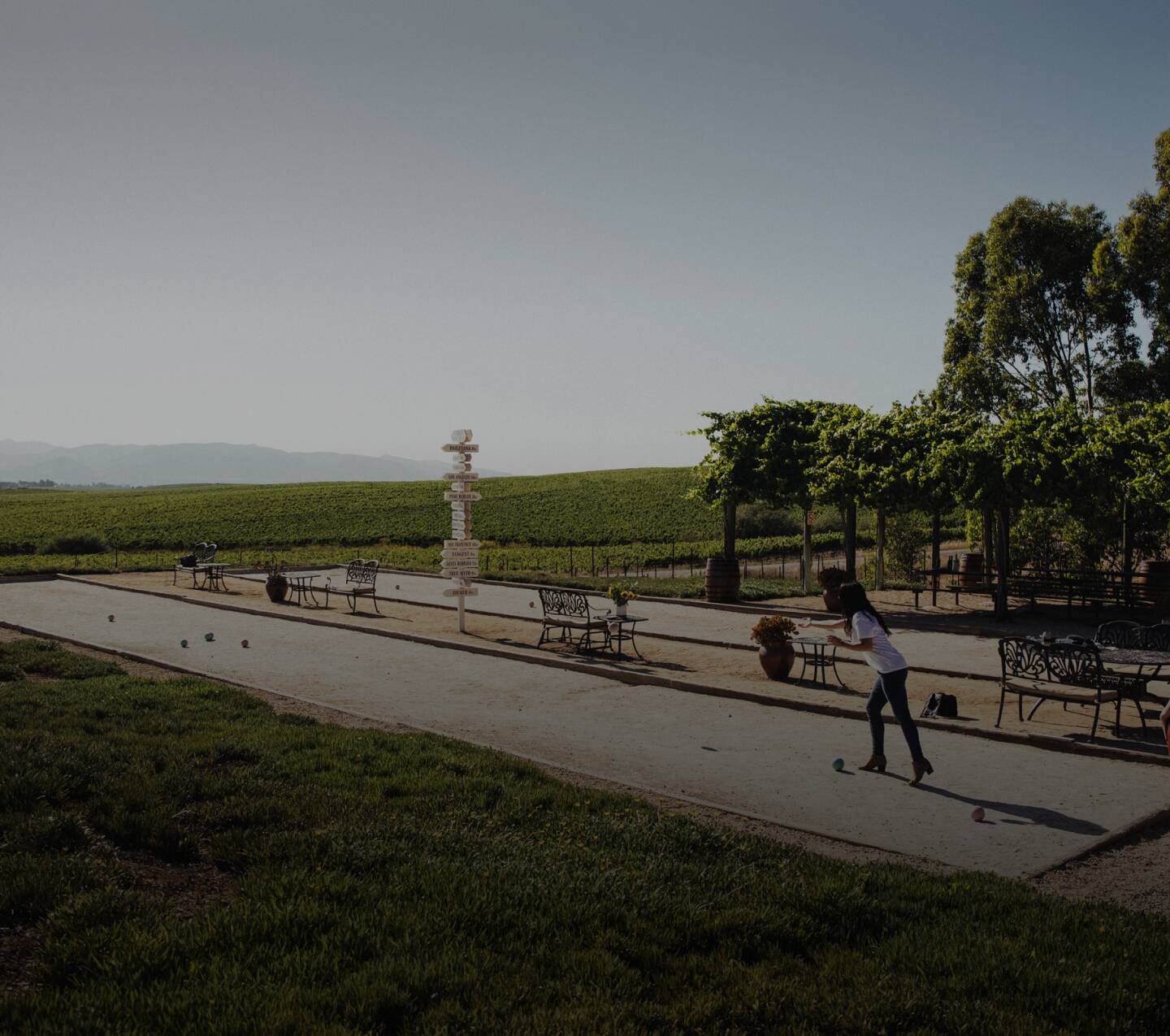 Visit us
School's in Session
The historic Independence Schoolhouse, built in 1909, is now home to our tasting room. In many ways though, it's still a place of learning. Enjoy award-winning wines, play a game of bocce ball, or simply sit back and soak in the rows of lush vineyard vines set against the backdrop of the gorgeous Santa Lucia mountains.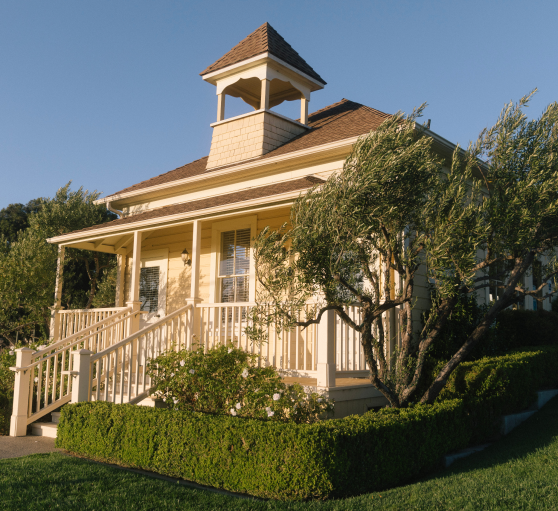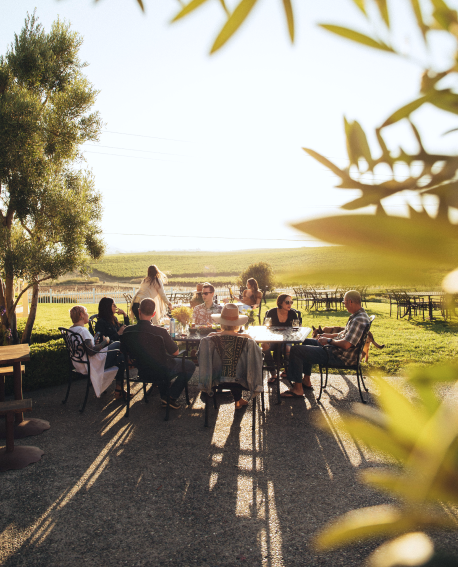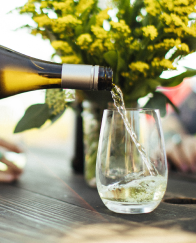 Hours of Operation
We are open daily from 10am to 5pm (excluding major holidays).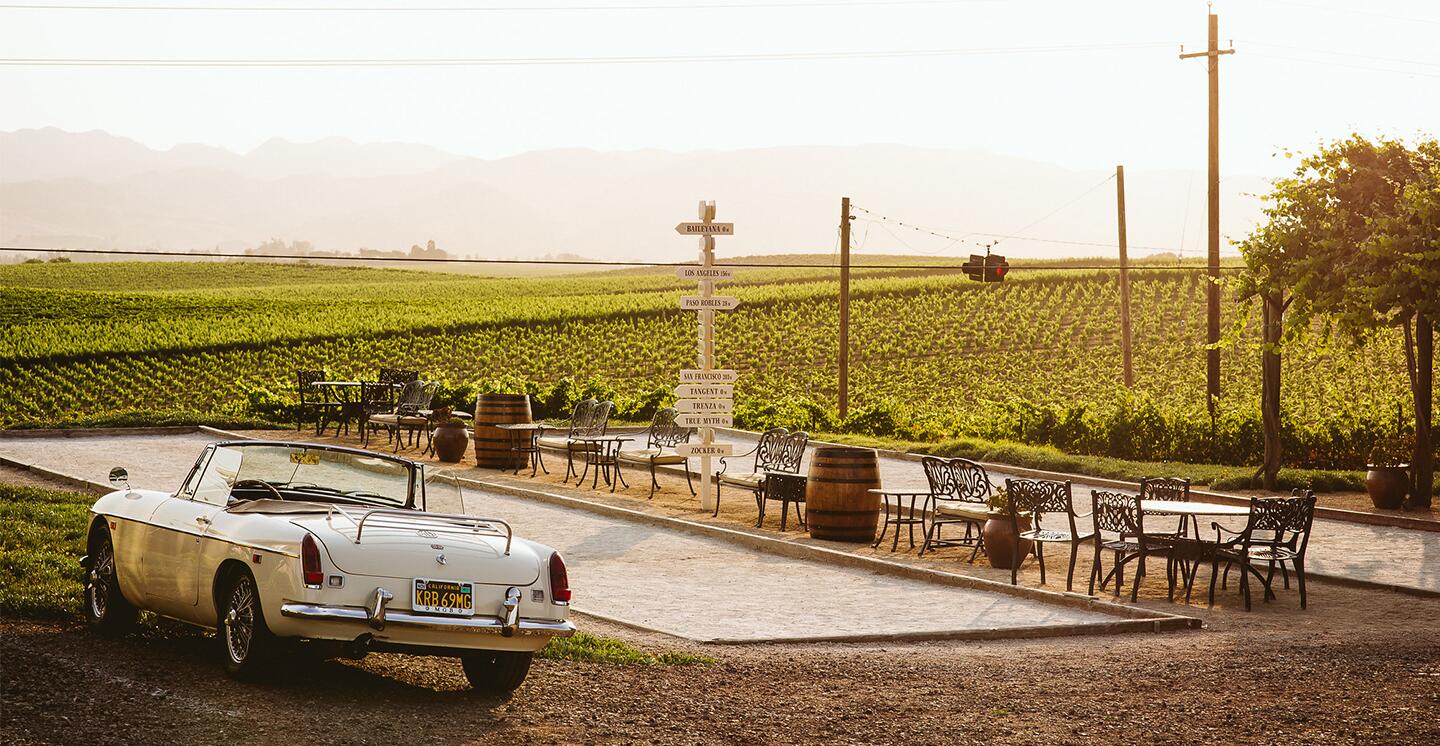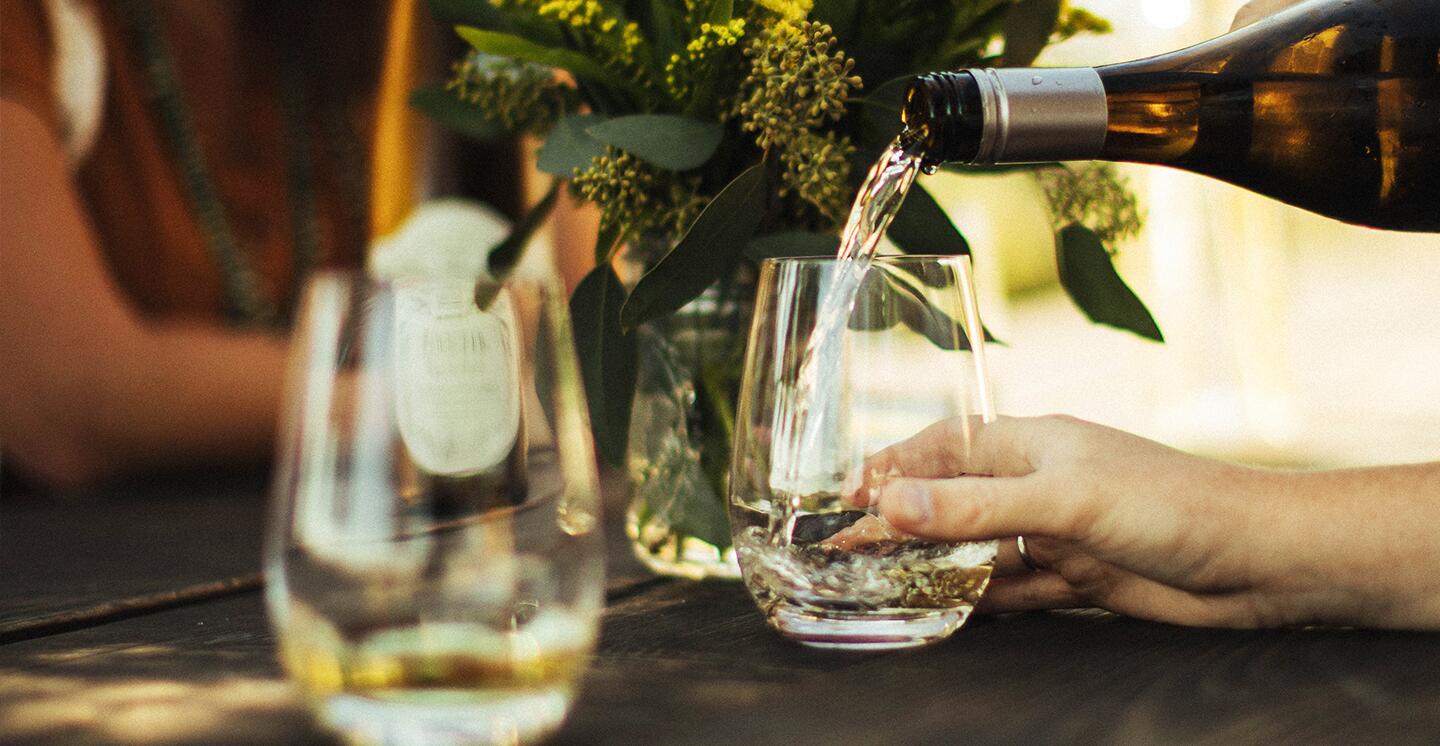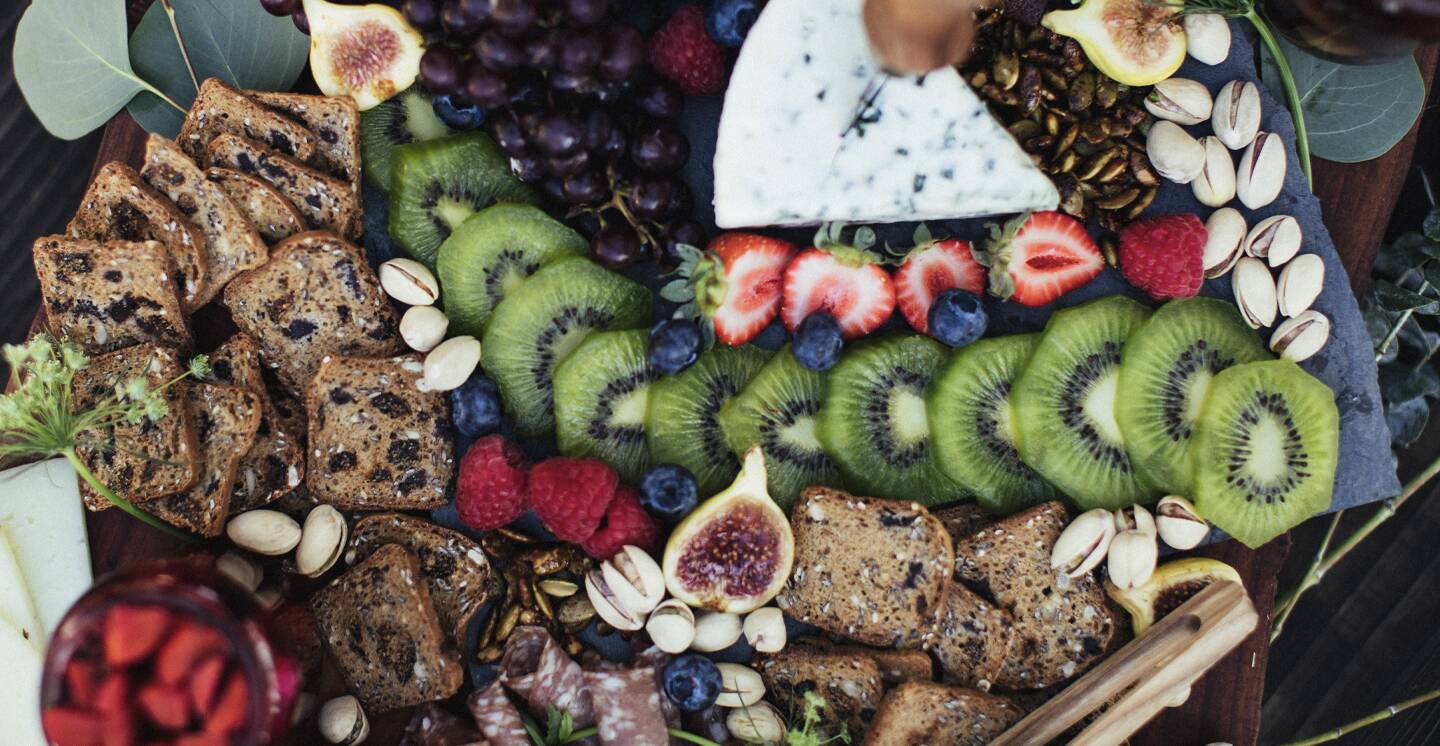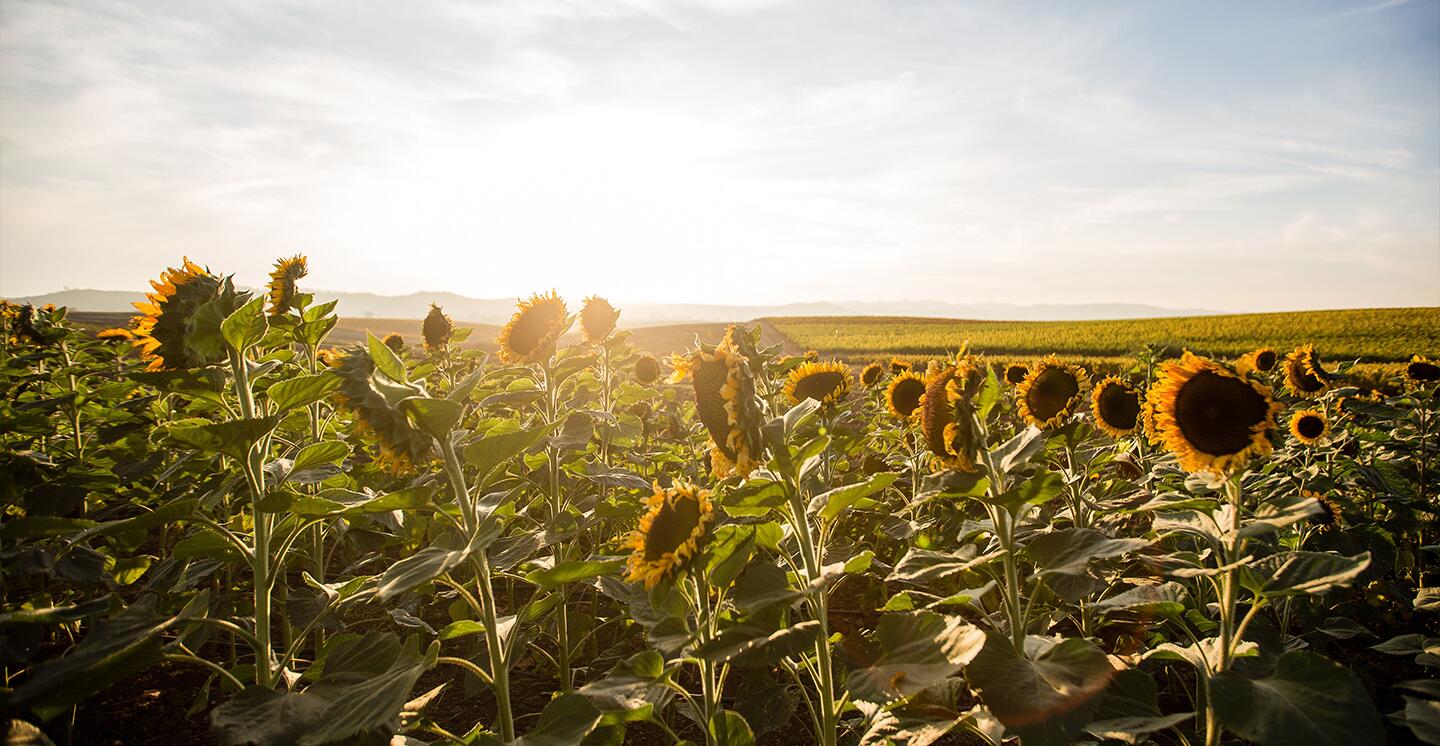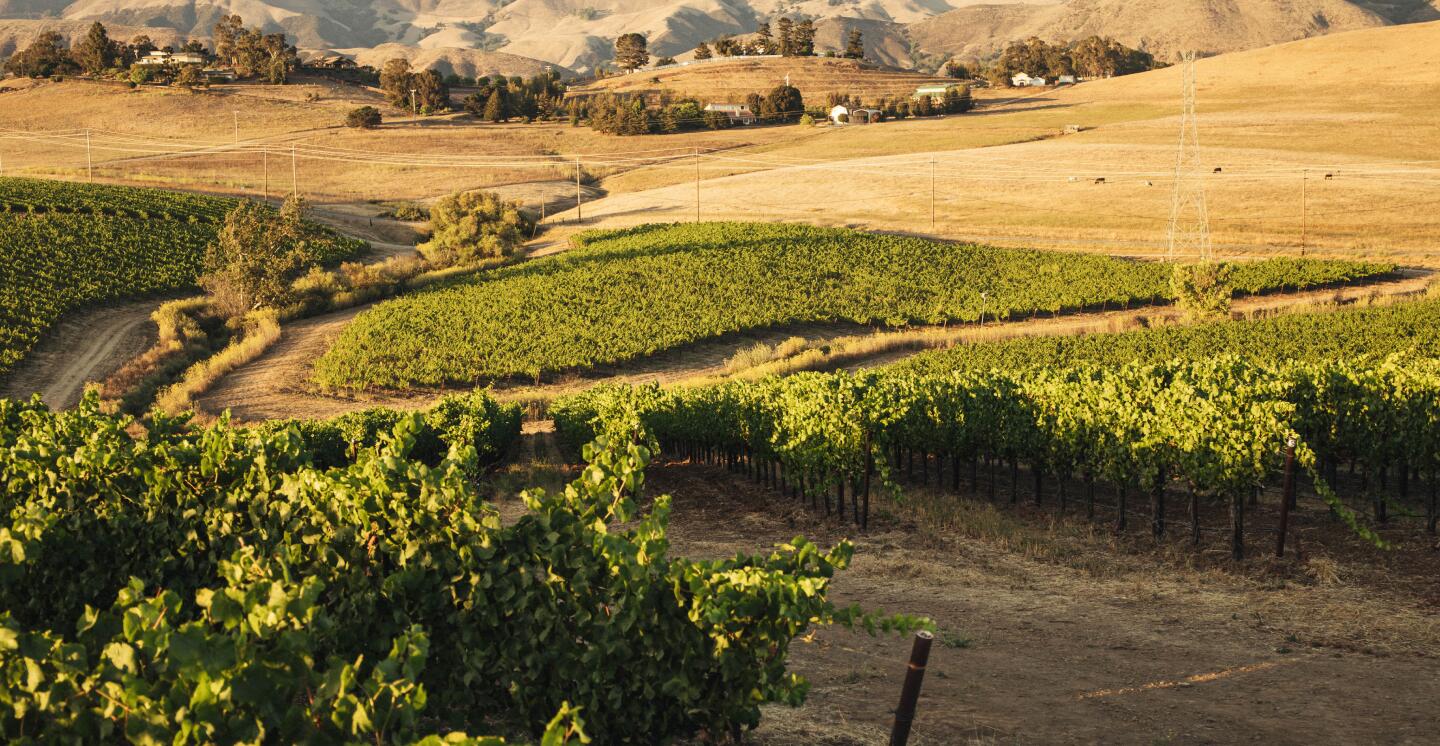 Wine tasting
Join Us For A Tasting
Wine Tasting
With four unique wine brands, dozens of acclaimed wines, and plenty of outdoor activites, the Baileyana Tasting Room is the perfect Edna Valley destination for groups of up to 6 people looking to enjoy an idyllic afternoon in the Central Coast.
Group Reservations
Whether you're celebrating a birthday, a school anniversary, or just a weekend getaway with the crew, our tasting room offers plenty of space to accommodate your group outing.
Bottle Service
Know exactly what you want without needing to taste? Feel free to order any of our unique wines by either the bottle or glass. You're more than welcome to pair them with a picnic lunch – we've got tons of outdoor space.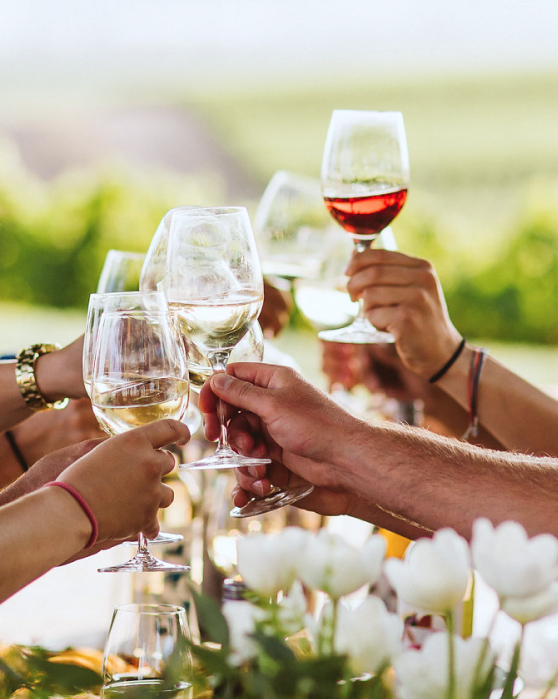 Visit Our Friends
Feeling adventurous? Make sure to visit our sister wineries in California!
Upcoming Events
Join us for Wine Down Fridays from 5-7pm at the Winery!
Join us as we stay open late for our Wine Down Fridays! Enjoy live music, local eats, and Baileyana Wines available by the glass or by the bottle. There is a small fee of $5 per person (no charge for club members) and this includes your table for 2 hours. Be sure the RSVP and reserve your spot!
| Date/Time | Music | Food |
| --- | --- | --- |
| May 6, 5-7pm | Devin Walsh | Beach Walk BBQ |
| May 20, 5-7pm | Peter Morgan | Zen Dog |
| June 3, 5-7pm | Kenny Taylor | Mitchell Park Deli |
| June 17, 5-7pm | Sami & The Groove | Baguette About It |
| July 1, 5-7pm | Noach Tangeras | Beach Walk BBQ |
| July 15, 5-7pm | Forever Green | "Twisted" |
| July 29, 5-7pm | Shane Stoneman | Baguette About It |
| August 12, 5-7pm | Devin Walsh | Zen Dog |
| August 26, 5-7pm | Kenny Taylor | Mitchell Park Deli |
| August 26, 5-7pm | Kenny Taylor | Mitchell Park Deli |
| September 9, 5-7pm | Ras Danny Reggae | "Twisted" |
| September 23, 5-7pm | Carbon City Lights | Baguette About It/h4> |
| October 7, 5-7pm | Kenny Taylor | Zen Dog |
| October 21, 5-7pm | Danielle Taylor | TBD |
| November 4, 5-7pm | Devin Walsh | Beach Walk BBQ |
Chronic Cellars

Bread & Butter