Recipes
Pork Loin Tonnato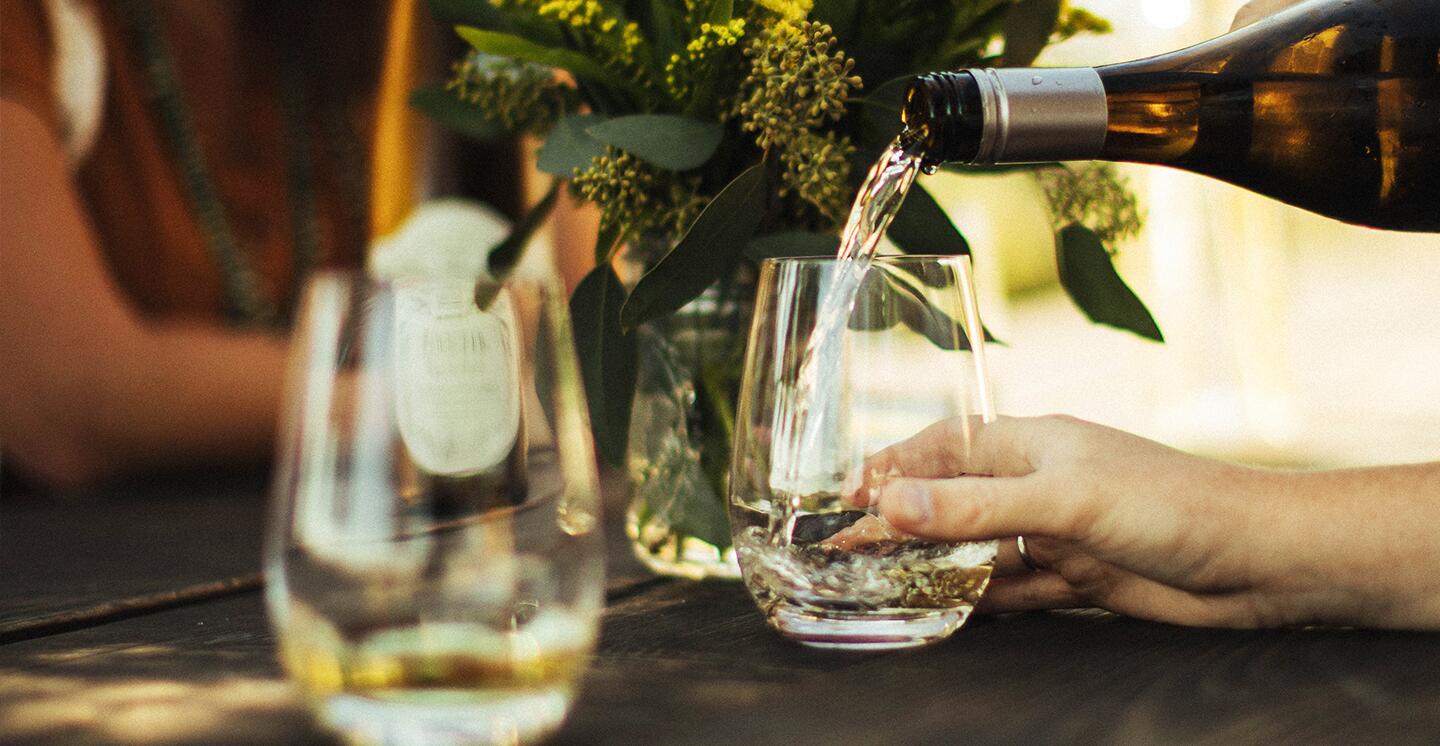 A classic Northern Italian dish, this Pork Loin Tonnato comes together in about an hour and is a delicious dinner to enjoy any night of the week.
Pair it with our 2020 Musqué Chardonnay for a vibrant, palate-pleasing indulgence. With the Musqué's aging in both concrete and oak, it nicely complements the tangy and slight brininess of the sauce while still offering a tad of richness to pair with the pork. Our La Pristina Chardonnay is also an excellent match for this dish if you're looking for a wine with a rounder mouthfeel.
Ingredients:
For the pork:
2 celery stalks
2lbs of pork loin
1 onion
1 cup white vinegar
1 qt white wine
2 carrots
For the sauce:
8oz canned tuna
10 anchovy filets
2 tbsp capers
1 tbsp lemon juice
2 tbsp olive oil
1 cup mayonnaise
1 tbsp white wine vinegar
Salt and pepper to taste
Lemon slices to garnish
Parsley to garnish
Directions:
Bring wine, vinegar, and liter of water to boil. Add vegetables and pork. Cook on low for 1 hour or until firm. Keep pork in liquid and let cool.
For the sauce: in a food processor, combine tuna, anchovies, capers, vinegar, lemon juice and olive oil. Blend until smooth. Place the mixture in a bowl and add mayonnaise. Salt and pepper to taste. Slice pork very thin and layer on platter. Spread the sauce on the pork and garnish with lemon slices and parsley.